Guangzhou Xinghe ACP Co,Ltd is the largest brand of aluminum composite panels manufacturing in the world. We are proud for serving the international home improvement and building materials industries since last 3 years with our beautiful and elegant aluminum wall claddings. We have been the exporters of plastic panels for walls in more than hundred countries of the world.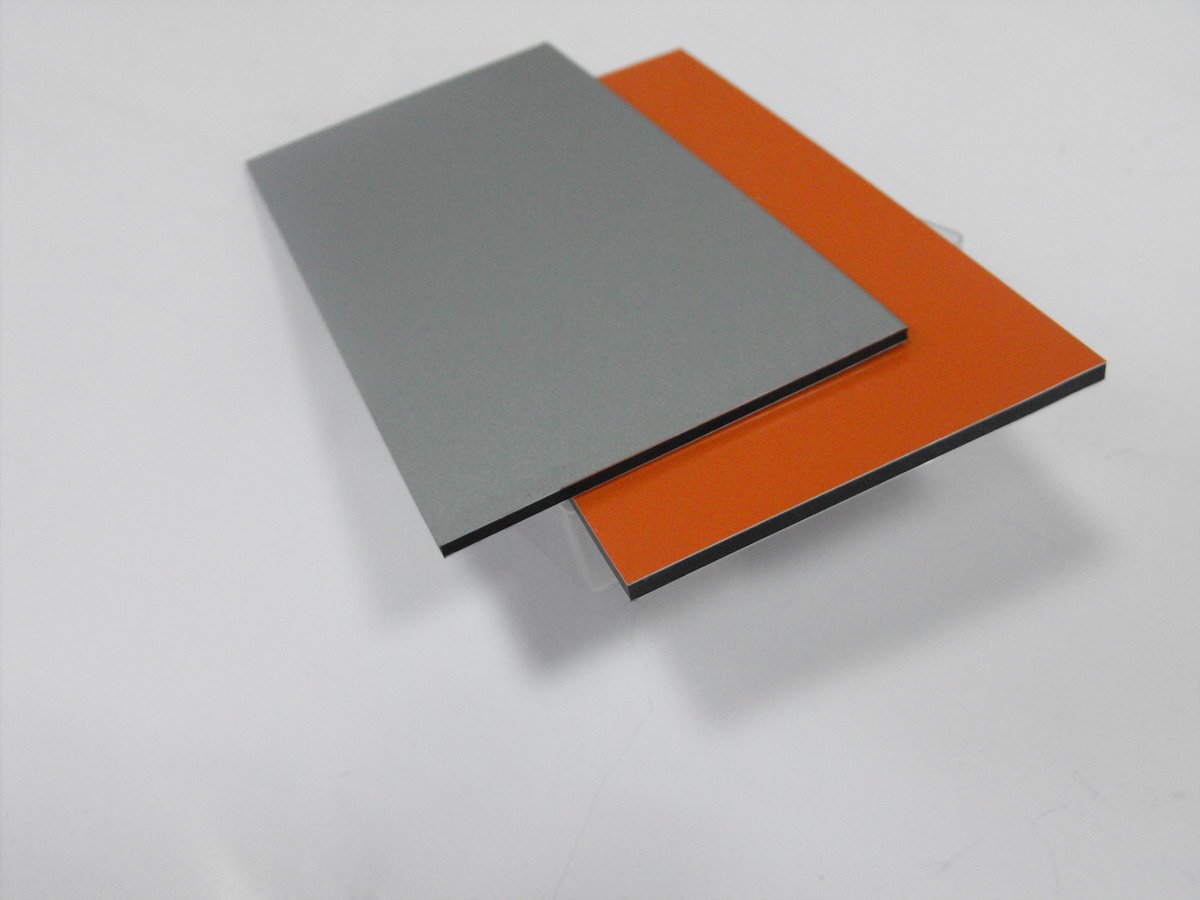 We are the giant producers of multiple varieties o aluminum claddings like nano coated, marble face, fire resistant, granite colored, mirror face PVDF & PE Coated composite panels. These all kinds of panels have their specific sector of demand. Fire resistant panels are more demanding in industrial sector.
In the international market, Guangzhouacp has always been introducing new products according to the new trends. Our brand is now a proven name in the international market for the quality products.
We are certified manufacturer of aluminum panels internationally. We have several international certifications like ISO 9001-2008, PPG, SGS, CE. Our manufacturing plants are spread on large area of land that is why we are producing 1000 of panels on daily basis.